Glenda hosted our Black and White challenge and her Winner and Top 5 are:-
8 Papierkunst
I love the simplicity of this card and the impact it had on me. It is beautiful and would be treasured by whoever received it.
and her top 5 are:-
2 Maria
This card captured my interest with the swirly lines that added so much to the overall look.
3 Sidan
I love the look of this card, it reminds me of long lonesome winter days. It is beautiful and makes an appropriate mourning card.
6
Lia
A lovely card and I found the wisping away of the flower fluff appropriate for it's intended purpose. Very well done!
7 Liz Cavill
A fun card, made me smile and I really like the embossed background.
9 Scrapacrolles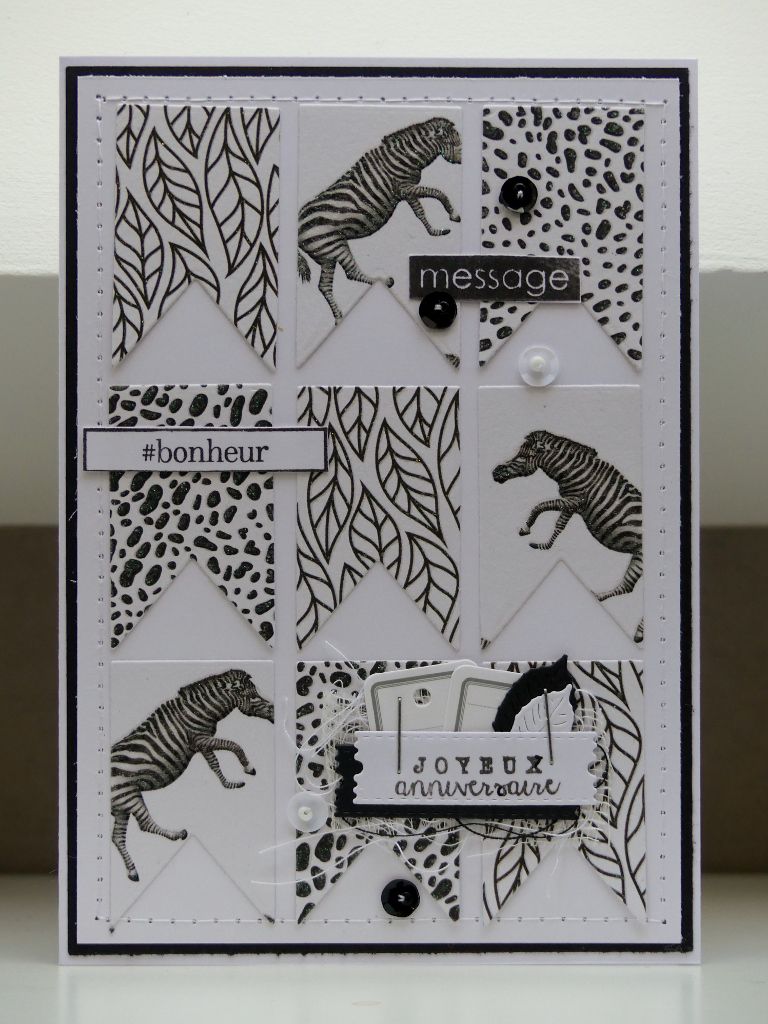 I love the layout with its wonderful positioning of the three different duplicated images.
Congratulations to you all. Don't forget to collect your badges from the sidebar, and we look forward to seeing you back here at 12 Noon for our new challenge.